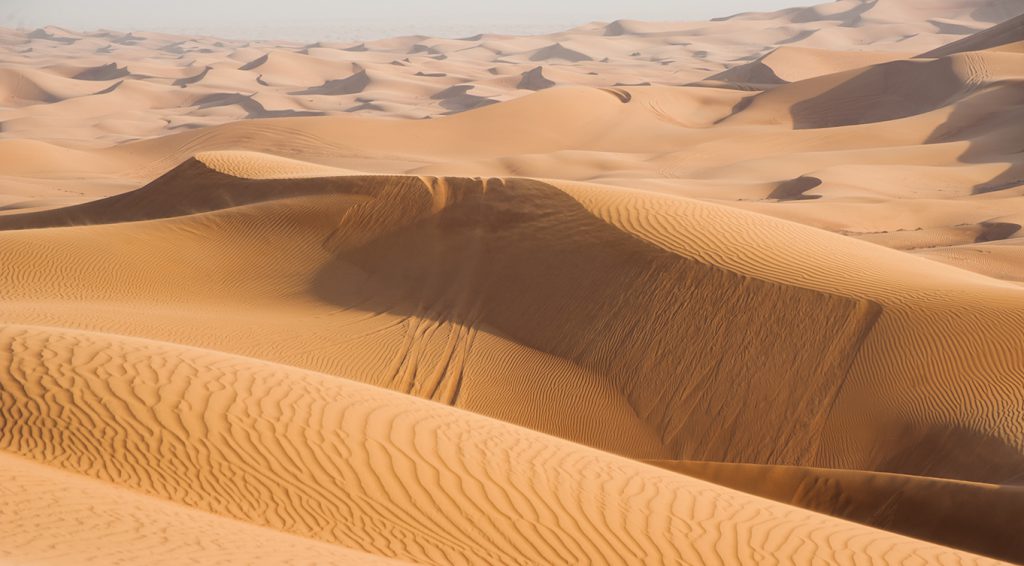 Crossing the Sahara desert with Luisa
In 2014 Luisa Pearce was left partially paralysed after a routine operation went wrong.
Being told she would never walk again, Luisa defied the odds to complete a remarkable 100km journey across the Sahara Desert on crutches and in her wheelchair to raise funds to help disabled receive the support they need.
FREEDOM FOR WHEELS was created along with the decision to walk the desert.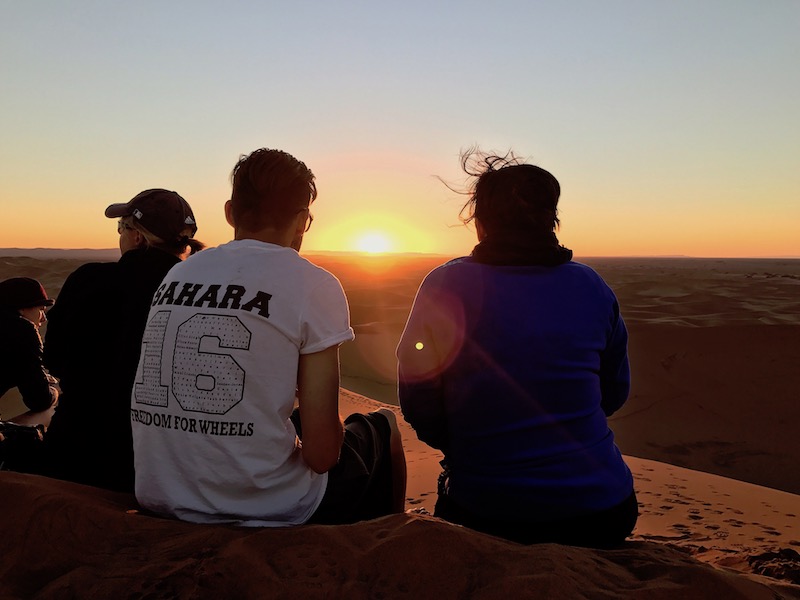 "Through adversity not only are we given the opportunity to discover our inner strength we are also given the gift of foresight so we can shine a light for others who may go through the same experience after us. The secret of change is to focus all of your energy not on fighting the old but building the new "
Just 8 months ago she could hardly walk a step on crutches, she traveled up to 14 km in one day in the Sahara on our crutches.