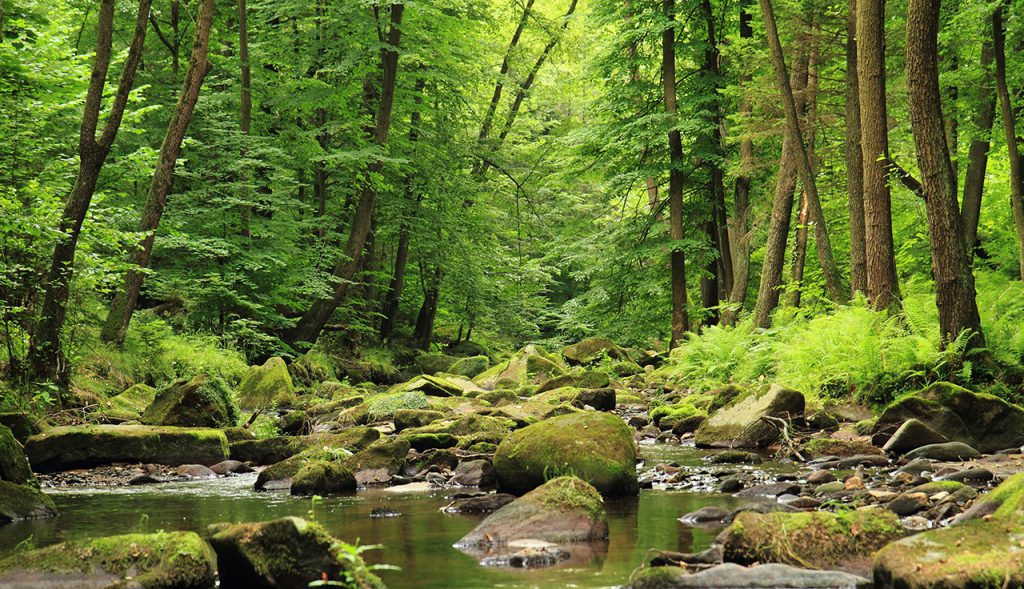 Handicamping in the forest with Brett, Mount Rogers , USA
I've had my set of FDI Ergodynamics crutches for 4 months now and I've decided to test them on a hiking in Mount Rogers / Virginia.
I really don't have anything bad to say about them. They are well built and can take all the abuse I put them through. I've thrown them down trail, up trail, used them as a pull-up bar, tent poles, protection, and much more.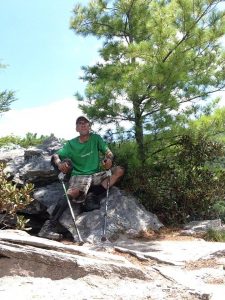 They are very well designed for optimal comfort, strength, and stability. They have an integrated shock absorber system which is built into the handle that takes all of the stress and strain off the shoulders, elbows, wrists and hands. Having used other crutches with no shock it has been very nice to end the day without having my hands ache, and joints hurt.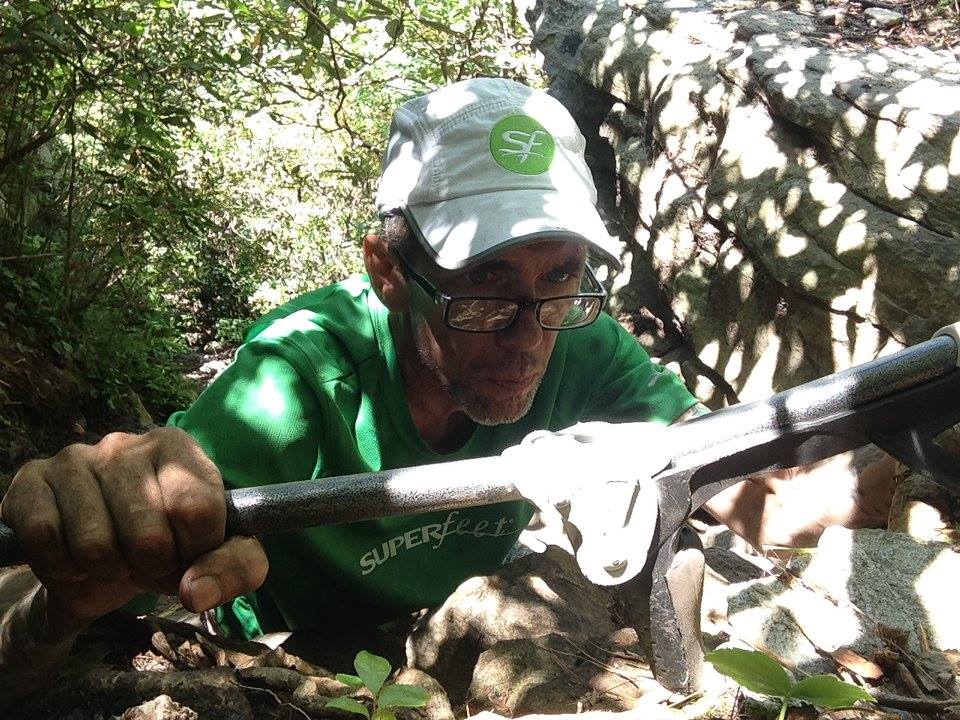 The poles are made from a light weight aluminum and are epoxy coated. Don't be fooled here, the aluminum is strong. I take my Ergodynamics and lock them between rocks so that I can pull myself up rock walls and other areas where I need help going up or down.
Overall greatly satisfied and enjoyed the hiking !
Brett
Warning : This is a personal testimony, manufacturer's liability cannot be accepted for damages resulting from an abnormal use of walking devices and failure to observe the instructions of user manual.