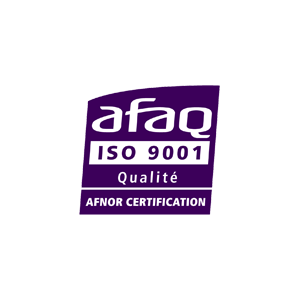 FDI certified ISO:9001/2015
We have a pleasure to announce that FDI France Medical has obtained the ISO:9001/2015 certificate issued by a certifying company AFNOR for aconception, manufacture and marketing of our products for walking aid.
This step initiated 24 months ago, consolidates and rewards our quality system, constant improvement of our products and services as well as our manufacture process which makes FDI France Medical successful.
An achievement of this kind of reward is however not our final purpose. Our objective is to improve continuously our processes and activity in order to satisfy the best possible the expectations and requirement of our distributors. Our services aim the high quality level and the priority is to content the clients.