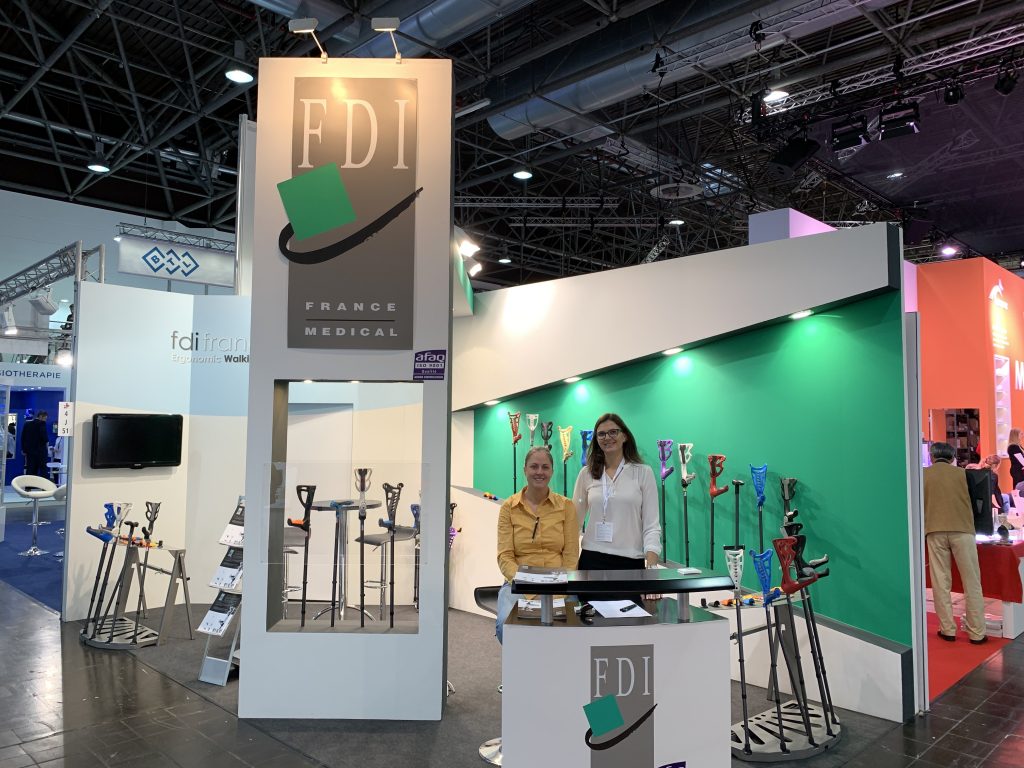 10 years of FDI at Medica 2019
It has been 10th consecutive time FDI was presented in Medica 2019 in its own stand! 
Delighted moments with existing clients allowing to strengthern our relation and excited time to meet new customers for international markets.
As MEDICA trade fair is one othe largest medical show in the world, it is also a moment to see and share the novelties in this strongly progessing Medical world. We will certainly see you next year as well!